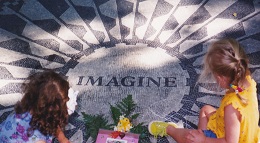 A better world is possible...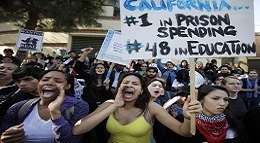 Tuition Rate Hikes. Privitization of Prisons. Capitalism Run Amok!!!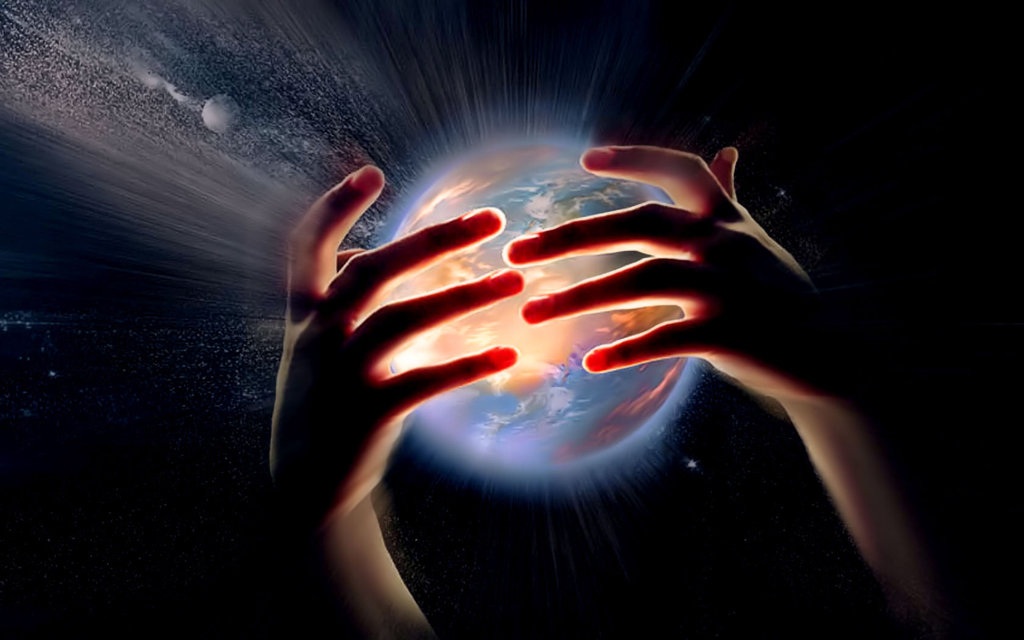 "We Have it in Our Power to Make the World Over Again" - Thomas Paine
Welcome to The Global Soup. When you register (it only takes a minute) jump in anywhere, or join the conversation

here

to get acquainted.